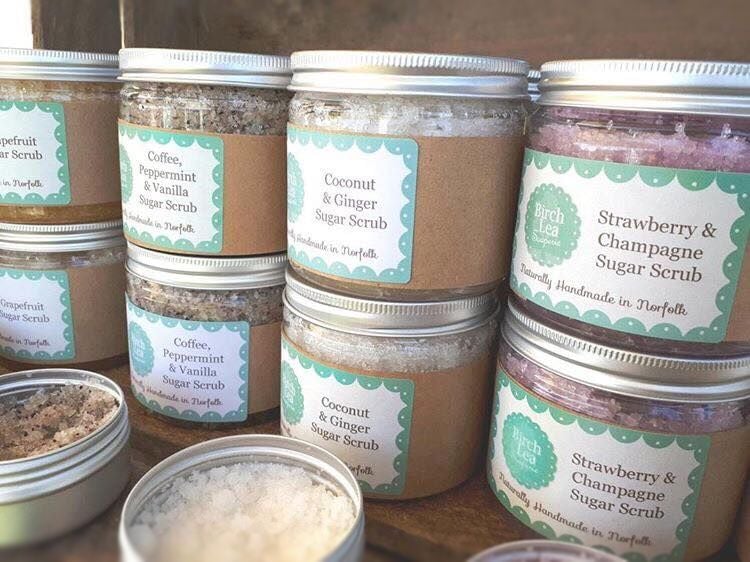 Hello!

My name is Leanne and I have a real passion for making soaps and skin care products. I am a wife and a mum to two little boys. The love for my family and desire to work from home to be closer to them has been my motivation to start my own business and ever since my first go I have never looked back - I absolutely love it!
This passion leads to lovingly crafted soaps and skin care products that I take great pride in and that I think you will see in the quality.
Every product is handmade from scratch using natural and sustainably sourced ingredients. All my products have been assessed for safe use and have a cosmetic product safety report, as per the regulations covering the manufacture and sale of cosmetic products.
My ingredients have been specifically chosen for their cleansing, nourishing properties and essential oils added for a therapeutic and wonderfully fragrant experience.
The name Birch Lea Soaperie is dedicated to the house where I grew up which my dad built. There are beautiful birch trees in the garden and lea means meadow, plus birch essential oil is a lovely additive to cosmetic products, and lea represents my name - all reasons which made for ideal inspiration for my company name!
Thank you for visiting my site and I hope you find what you are looking for.

Best wishes,
Leanne x